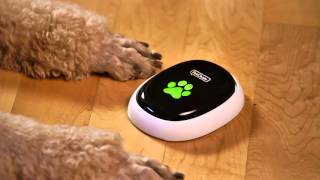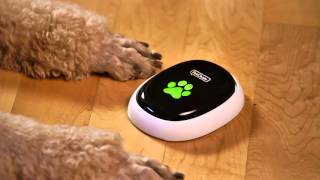 Backyard Dogs to the Future!
I recently came across this product while surfing around Facebook, and it seems like the future is fast upon us, and it's going to the dogs. Thanks to PetChatz now you can video chat with your dog when you're at work. If you're worried your dog is home alone and feeling lonely... if you want to make sure your dog is not getting into any mischief while you're away at work or dinner... or, if you just want to say hello to your pet... Petchatz is a new device that lets you not
Dog days of summer? It's a heat wave!
This year's summer sun can sometimes prove too hot for many people and their furry friends. In many ways, dogs have it worse than people. When the temperature rises, we can remove our winter coats and walk around in cool summer clothes. But our furry friends can't. They're stuck with those heat-absorbing fur coats. Is it any wonder your pet often seems lazy and lethargic on hot days? Like us, our pets need to stay cool and out of the intense sun and heat. Undomesticated wild